November 12, 2008 -
JLCM reads Twilight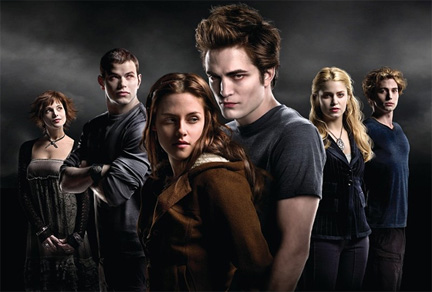 In the JLCM Book Club this month we're reading Twilight, the love story about a new girl in town that falls for the vampire across the cafeteria. The movie hits theaters next Friday (11/21) but feel free to share your thoughts on the novel, the film and comparisons between the two in this thread here.
2017 Schedule
No scheduled appearances. Check back for future appearances!
Joe Dunn
@joedunn721
23 Nov 2017
Follow @joedunn721

Irv Fabor
@irvfabor
A few episodes behind on the gifted but the last episode I watched was a little preachy and melodramatic. I get it,...
https://t.co/heG4tNOUUN
23 Nov 2017
Follow @irvfabor
Kevin Gleason
@retail_rage
20 Nov 2017
Follow @retail_rage