November 12, 2008 -
JLCM reads Twilight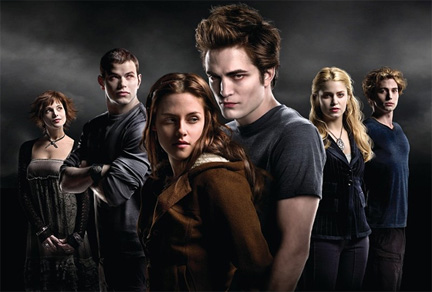 In the JLCM Book Club this month we're reading Twilight, the love story about a new girl in town that falls for the vampire across the cafeteria. The movie hits theaters next Friday (11/21) but feel free to share your thoughts on the novel, the film and comparisons between the two in this thread here.
2018 Schedule
No scheduled appearances. Check back for future appearances!

pimptour
@pimptour
07 Oct 2018
Follow @pimptour
Joe Dunn
@joedunn721
@CosRyan
Great idea! Quitting twitter. See you in 100 days.
11 Oct 2018
Follow @joedunn721

Irv Fabor
@irvfabor
17 Oct 2018
Follow @irvfabor
Kevin Gleason
@retail_rage
RT
@MadisonSiriusXM
: What do you think of this? Let's eliminate Columbus Day as a national holiday. Instead, make Election Day a national h...
08 Oct 2018
Follow @retail_rage